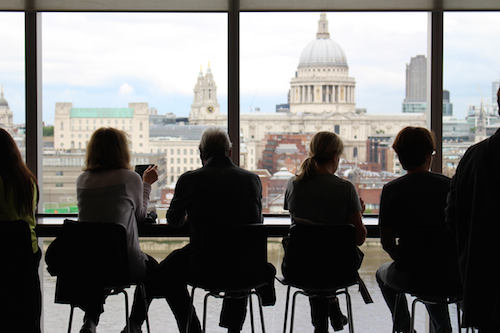 Just as we believe it's important for us to know who you are and how you approach your business, we also believe it's important for you to know who we are and how we approach ours.
We are here to provide you with the best possible product for a fair price and backed by top notch service.
At Minuteman Southbank Melbourne we listen to your requirements and ensure they are met in a timely manner.